Today's pressure cookers are more efficient, safer, faster, and makes preparing meals at home easier than ever before.
There has been a resurgence of interest in pressure cookers as they have become better appliances and new people are now learning about their many benefits over conventional cooking.
Both stove-top and electric pressure cookers have had many improvements over ones from only a few years ago. Learn how to make your own easy, nutritious fast food at home!   It's time for you to enjoy these benefits of Pressure Cooking too!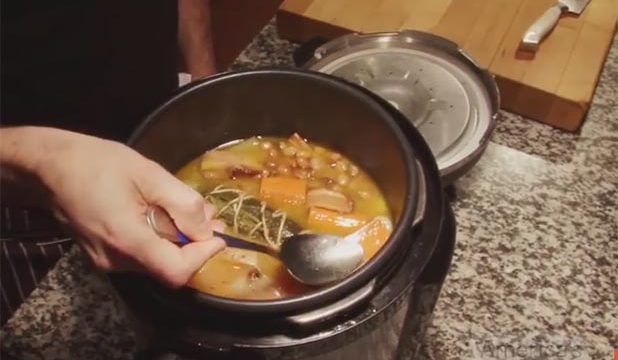 Why Use a Pressure Cooker at Home? Pressure Cookers Shorten Cook Times, Concentrate Flavors, Preserve Nutrients, Save Energy, and are Easy to Clean Up. 1. Pressure Cookers Cook Food Fast! Modern pressure cookers can cook meals in under a third … Continue Reading
What's New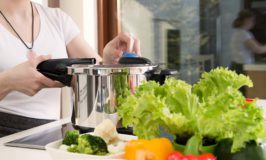 Have you ever come across a slow cooker recipe that sounds delicious and you thought, "I'd sure like to make that in my pressure cooker." Well, you're in luck, a great many delicious slow cooker … [Read More...]